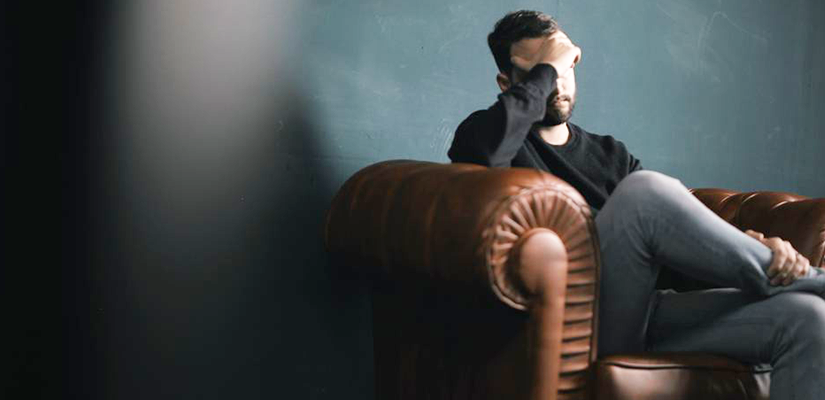 Multiple Sclerosis or MS  is a neurological and autoimmune disease. It affects the central nervous system, which includes the brain, spinal cord, and optic nerves.  More than 2.3 million people are afflicted by it worldwide, according to the National Multiple Sclerosis Society.
Although scientists have made a great deal of progress in understanding and treating the disease, there are still many doubts and misconceptions about MS.
Here are five crucial facts that people should know about the disease :
It is difficult to diagnose
Multiple Sclerosis can be difficult to diagnose because many symptoms are common to other diseases and conditions. Unfortunately, this means it can take time for doctors to make a diagnosis. Several tests are required to rule out other conditions first. It actually can be a long process. It can, and often does, takes years to diagnose. An MRI scan is used to diagnose the majority of all cases, in general.
Multiple Sclerosis is referred to as a "silent disease" and "invisible disability." It is due to the fact that some of the symptoms, such as blurred vision, sensory problems, and chronic pain, are not visible. However, someone with MS may need special assistance even though they don't have mobility issues and seem fine. MS is also called a silent disease because even during remission, the disease continues to progress.
Although Multiple Sclerosis is, unfortunately, a lifelong condition, many of its symptoms can be managed and controlled with medications and lifestyle adjustments. To retain a quality of life with less pain, more sleep, and more mobility without assistance, people with MS have to exercise regularly.
Heat can have adverse effects
Heat intolerance is a common problem and often causes a surge of symptoms. You might experience an increase from hot weather or sun exposure, fever or illness, hot baths/ showers, overheating from exercise. Use fans and air conditioning, cool drinks, and cold compresses to keep cool.
A study conducted by researchers at the University of Oxford has shown a link between Multiple Sclerosis and vitamin D which protects against MS, lowers its risk and it may lead to fewer relapses in people who already have the disease. Sunlight triggers the production of vitamin D in your body, but sun exposure can also lead to heat-induced relapses. Fortified milk, orange juice, fish, and eggs are also natural food sources of vitamin D.
Appropriate treatment along with a healthy diet can minimize relapses and help Multiple Sclerosis patients live each day to the fullest.