Skin conditions you should know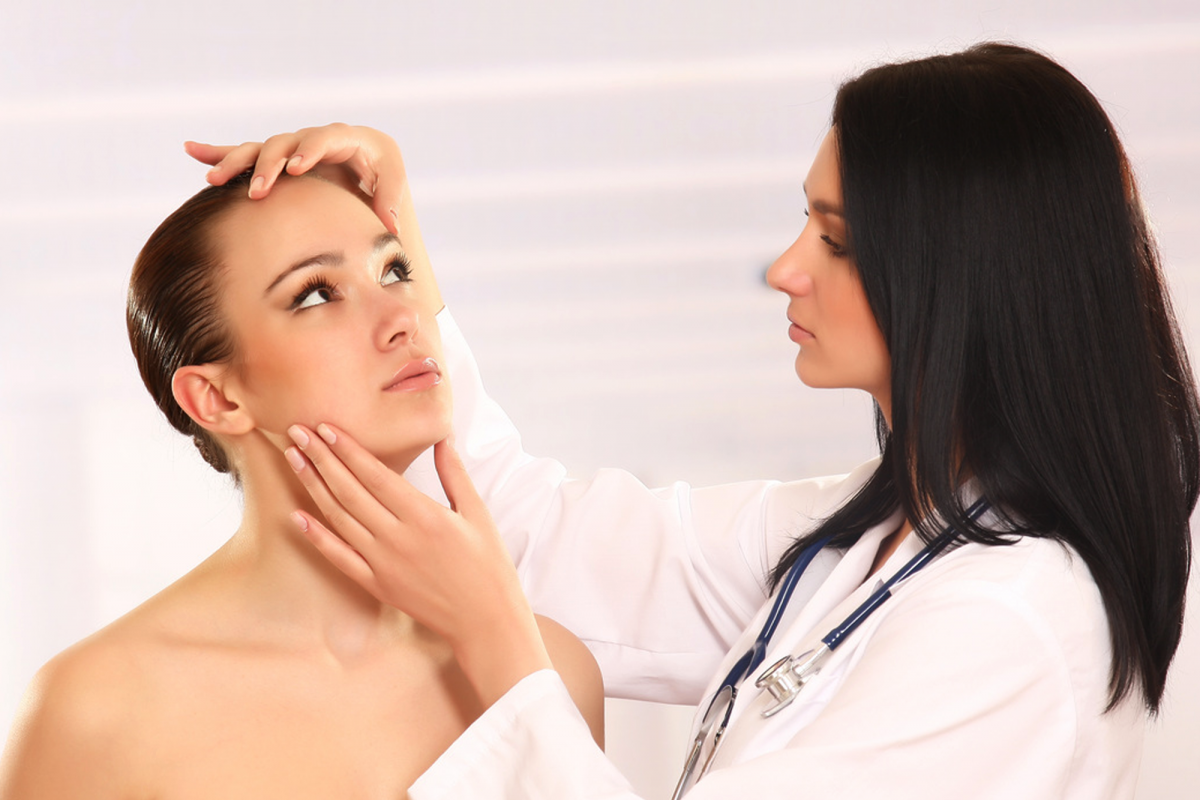 Skin can be any of these- itchy, oily, dry and smooth. Skin is made up of three main layers, the dermis, epidermis and the subcutis skin actually includes hair and nails too, all of which are crucial to your health and appearance.  Here are some of the most commonly seen skin problems faced worldwide:
Acne
Acne is caused by blocked hair follicles and oil-producing glands of the skin, often triggered by hormonal changes. The term acne includes pimples on the face, blackheads, cysts, and nodules. Some people get acne on other parts of their body too, such as the back and chest. Timely treatment through prescription drugs by a dermatologist is important because acne left unchecked can often lead to permanent scars and dark facial spots.
Eczema
Also known as atopic dermatitis, this is a long-term skin disease. The most common symptoms are dry and itchy skin, rashes on the face, inside the elbows, behind the knees, and on the hands and feet. The exact cause of atopic dermatitis is not known, but researchers believe it may involve genetics, the environment, and/or the immune system. Topical steroids are often used to lessen symptoms.
Psoriasis
Psoriasis causes scaling and swelling of skin in patches. These patches can itch or feel sore. For a proper diagnosis, the doctor might need to look at a small skin sample under a microscope. Treatment depends on how serious the disease is, the size of the psoriasis patches, the type of psoriasis, and how the patient reacts to certain treatments.
Rosacea
Rosacea refers to chronic swelling of the face, with redness, prominent blood vessels, and pimples. This condition is caused due to a weak immune system, vein problems or environmental pollution. A physician can usually diagnose rosacea with a thorough medical history and physical exam. Presently, there is no cure for rosacea, but it can be treated and controlled.
Wrinkles
With ageing, the skin also starts showing lines, age spots, and dryness. Sunlight is a major cause of skin aging. Cigarette smoking also contributes to wrinkles. The wrinkling increases with the number of cigarettes and years a person has smoked. Various skin treatments soothe dry skin and reduce the appearance of age spots.
Shingles
Shingles virus results in a red, blistered rash that may wrap around your chest or appear anywhere on your body. A fever, fatigue, and headache may occur, too. Senior citizens and people with an impaired immune system are at highest risk. It can be painful, but early treatment with antivirals medicine can lessen symptoms.
Hives
Hives or Urticaria are an allergic reaction in the form of raised rashes, to a medicine, food or insect bite usually causes them. Other causes include infections and stress. Hives are very common. They usually go away on their own, but if you have a serious case, you might need medical help. To prevent hives from reoccurring, avoid any possible triggers.
Sunburn
Sunburn happens when there is too much exposure to ultraviolet (UV) light from the sun or sunlamps. The skin turns red, painful, hot to the touch, and may even peel away.  The first step in treating a sunburn is to seek shade and cool the skin down. Take a cool bath or shower with a mild soap. Drink plenty of fluids and moisturize the skin while the skin is still damp. Seek medical help if you have a fever, chills or severe blistering over a large portion of your body.
Contact Dermatitis or Rashes
Contact dermatitis is a type of eczema and may be due to plants, jewellery, latex gloves, and irritants like bleach or soaps. It is seen as dry and itchy skin; rashes on the face, inside the elbows, behind the knees, and on the hands and feet. To prevent contact dermatitis, avoid the object when possible. To control symptoms, antihistamines, oral or topical steroids, and colloidal oatmeal baths are often helpful.
Athlete's Foot
Athlete's foot, a fungal infection can lead to extreme itching, redness, and cracked skin on the feet and in between the toes. It is normally contracted in warm, moist areas like pool decks, shower stalls, and locker rooms. Athlete's foot is preventable by keeping your feet clean and dry, changing wet socks and shoes, and wearing shoes in poolside areas or wet areas.
Summary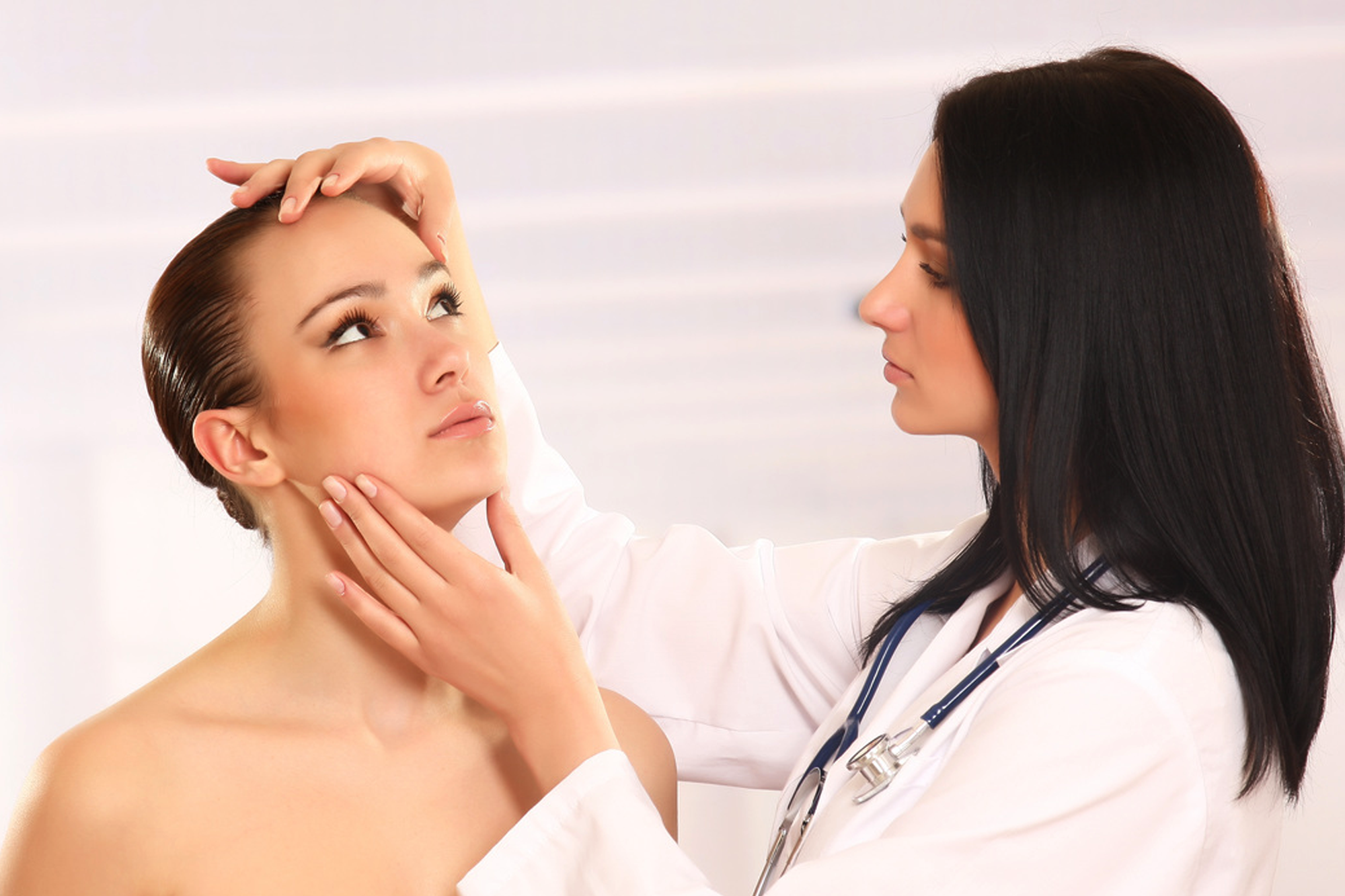 Article Name
Skin conditions you should know
Description
Skin is made up of three main layers, the dermis, epidermis and the subcutis skin actually includes hair and nails too, all of which are crucial to your health and appearance.  Here are some of the most commonly seen skin problems faced worldwide
Author
Publisher Name
Publisher Logo