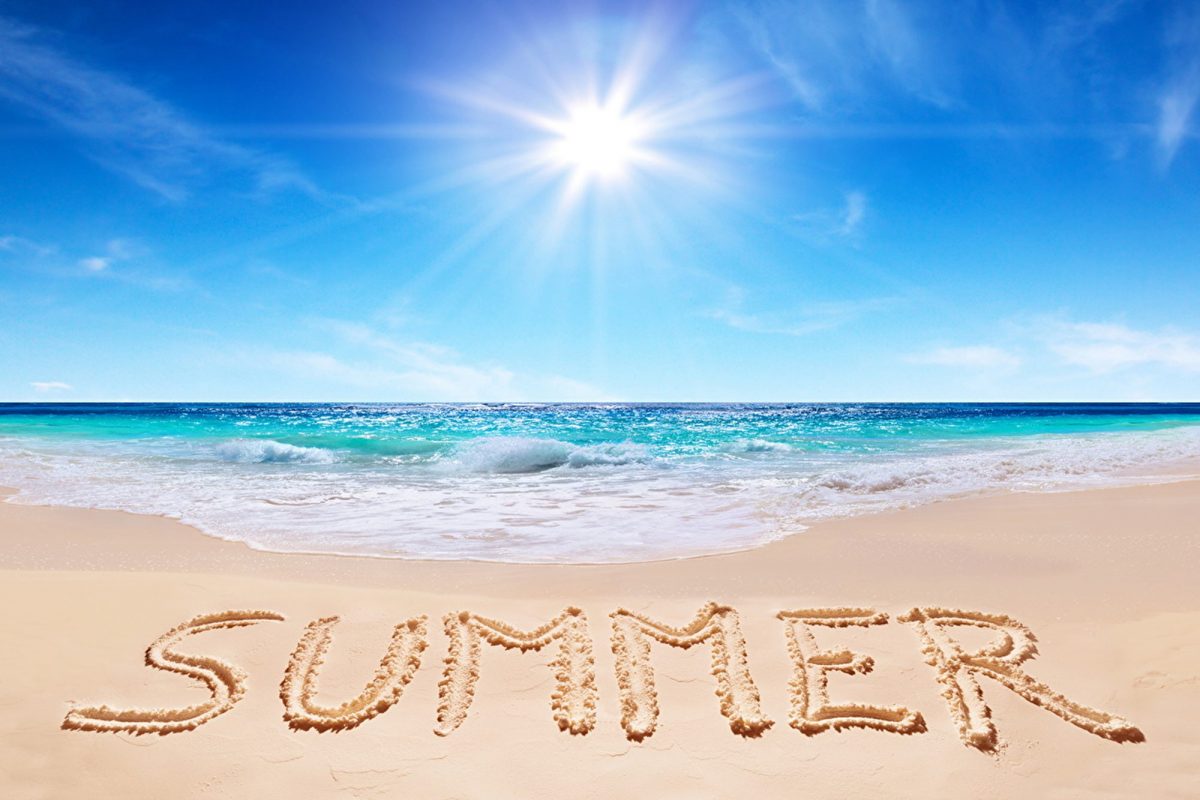 Summer is back and so are  sultry days and equally dry and hot  nights. The pollution and humidity along with the hot wind can make anyone's skin dry and dull and take away  its natural glow. While we don't forget to stock up on  those easy-breezy cotton dresses and light flip flops as an anti-dote to summers, we often forget to refashion our skincare regime according to the needs of the weather. If you wish to avoid the unnecessary breakouts and rashes, then follow these simple ways to keep you skin supple, fresh and glowing all through the summer!
Exfoliate: The human body sheds skin cells at an amazing rate every day and not removing those dead cells can make your skin look  dull and tired. So, invest in a good exfoliator and thoroughly rinse your body in a circular motion at least 2 to 3 times a week. Use something mild for your face and always moisturize freshly exfoliated skin and use a toner to close the pores.
Apply sunscreen: Replace last year's leftover sunscreen with one that comes in at least SPF 30. Apply generously all over your face and body at least 30 minutes before stepping out in the sun  and  reapply every 2 hours to ensure maximum protection.
Ditch  heavy make-up: When it comes to donning make-up during summers, follow the golden rule of less is more. A heavy base of liquid foundation is not only uncomfortable to wear but can also look cakey and cause more sweating. So, opt for powder-based products and protect your lips with a neutral lip balm.
Go natural!Cooling pigments such as aloe vera gel or multani mitti can be applied to the skin directly to remove impurities, prevent acne and get clearer, smoother skin. Try a DIY face pack using weather appropriate ingredients such as rose water or sandalwood to refresh your skin.
Always stay hydrated: High temperatures coupled with spending more time in the sun leads to internal dehydration. Ideally, one should drink water every 30 minutes and finish at least 8 glasses of water every day. This also helps in releasing toxins to keep the body healthier and skin clearer.
Don't neglect your feet: Hefty boots replace cute sandals during the summer months leaving your feet exposed to the harshness of the weather. Result, dull, dry and often cracked feet.. Give yourself a nice pedicure at home and scrub away the dead skin to reveal soft and fresh skin.   A pretty pop of colour applied to the nails can make them look  summer-ready!
The Indian summer can be quite harsh on the skin and over-exposure can cause premature ageing or an increase in the level of melanin. So, it's best to take a few precautions such as using sunscreen religiously and always staying hydrated. Additionally, you could alter your diet slightly to make it more apt for the weather by consuming seasonal fruits and vegetables. Avoid stepping out between 12 pm and 4 pm as the sun rays are harshest during this time or shield your eyes with sunglasses and carry an umbrella. Just balance your time outdoors with a good skin care regime and you can enjoy summers to the hilt.
Summary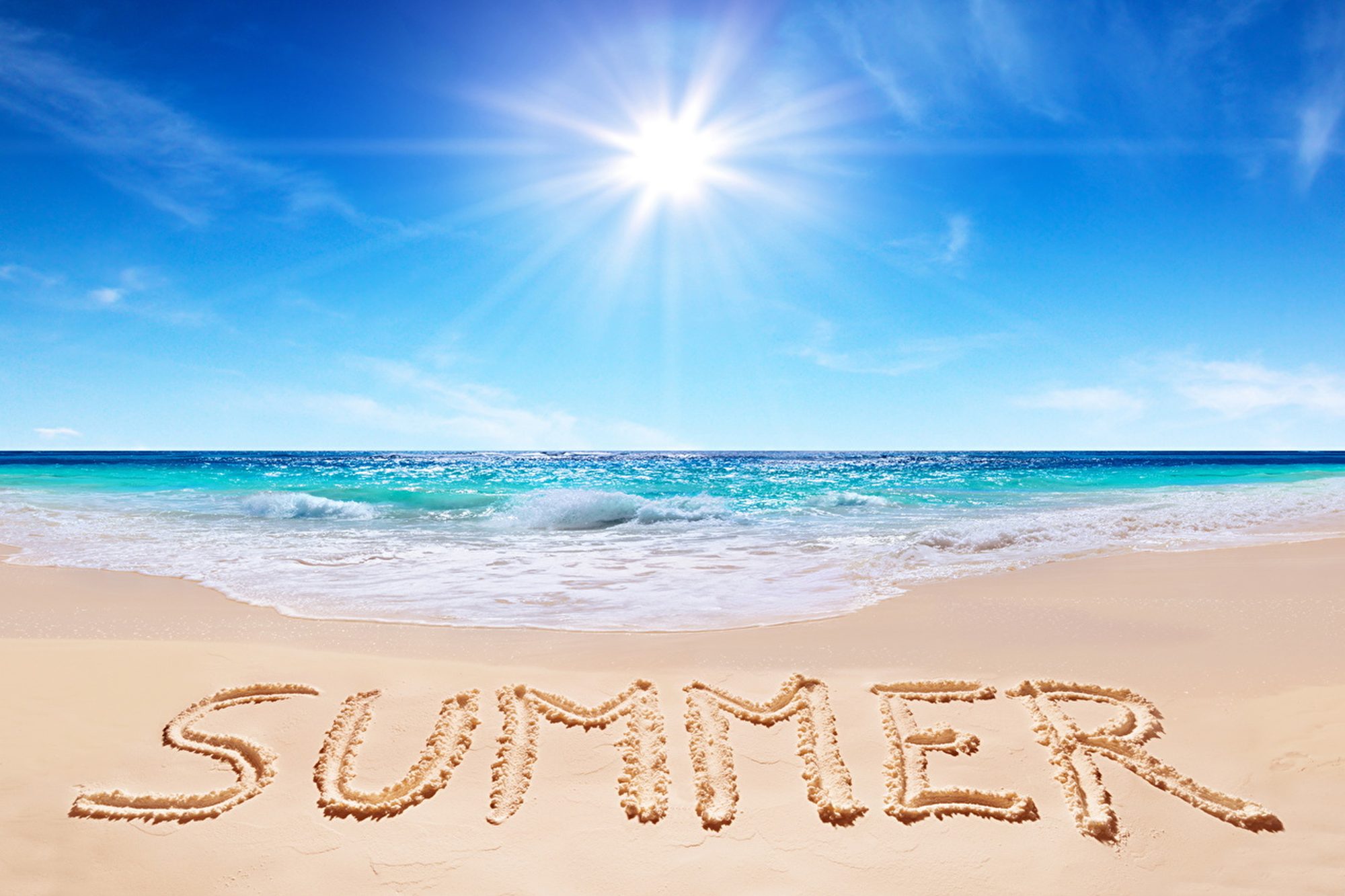 Article Name
Summer skincare tips for radiant skin
Description
If you wish to avoid the unnecessary breakouts and rashes, then follow these simple ways to keep you skin supple, fresh and glowing all through the summer!
Author
Publisher Name
Publisher Logo