Know all about Pediatric Intensive Care Unit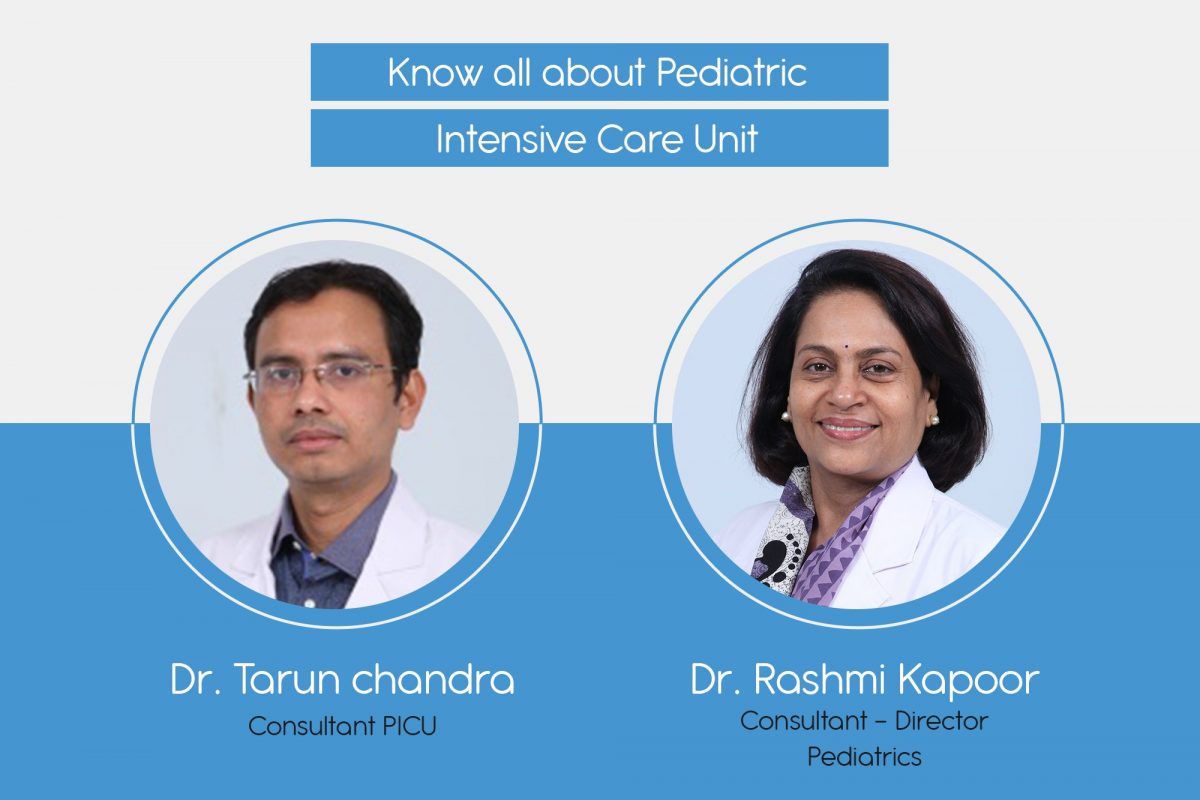 Highly specialized care for critically ill children
The Pediatric Intensive Care Unit at Regency Hospital has one of the best-equipped and staffed units in Uttar Pradesh run by an expert team of doctors who are available 24 x 7 on a rotation basis to care for sick pediatric patients.
The department is managed by highly qualified and skilled team of senior consultants who are available round the clock on rotation basis to ensure that highest standards of care are given. The team members who will help care for your child includes, pediatric intensivists, pediatric neurologist, nephrologist, hematologist, oncologist, gastroenterologist, hepatologist, neurosurgeon, pediatric surgeon etc. In addition, we have dieticians, occupational and physical therapists, speech therapists, who are specially trained in pediatric care. The unit is also staffed with well trained, skilled and experienced nurses. They form the backbone of our services.
Our Infection Control team is actively involved in continuous training for health care providers in infection control practices.
Advanced isolation facilities to cater to children with contagious diseases, severe burns & immunosuppression.
Patients recovering from major neurosurgery, orthopedic surgery, ear nose and throat surgery also receive their postoperative care in PICU. Our PICU is recognized for providing expert care for kids, 24/7.
Dr. Rashmi Kapoor
Director, department of Pediatrics in Pediatric Intensive care Unit and Pediatric Pulmonology
Dr. Tarun Chandra
Consultant PICU