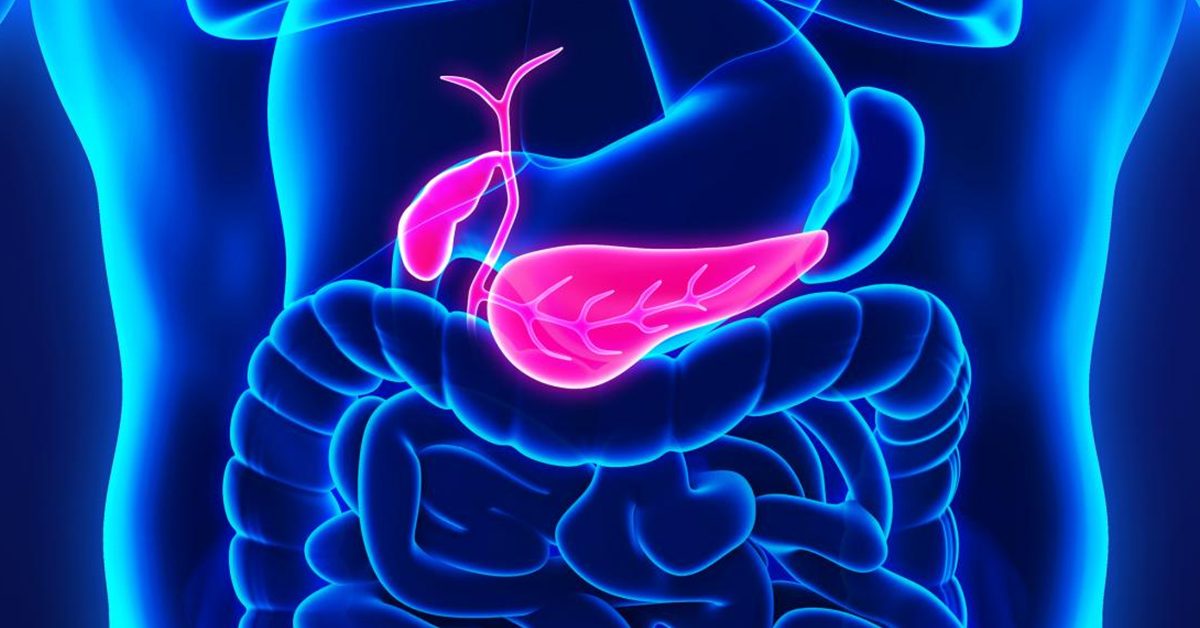 The pancreas is located in the depths of our body. That is why the symptoms of pancreatic cancer aren't visible until it reaches the advanced stage. No wonder, it is known as the world's toughest cancer and therefore prevention is better than cure.
Here's how you can reduce the chances of pancreatic cancer:
Kick the cancer stick – quit smoking as soon as possible. Smoking or tobacco use doubles the risk of developing pancreatic cancer. One in four pancreatic cancer cases is said to be a result of smoking. Moreover, smoking may cause and can worsen pancreatitis which in turn is a major risk factor of pancreatic cancer.
Don't let your weight be a cancer bait – Keep your weight in check. Shed any excess weight immediately. The more the fat content in your body, the more your pancreas produces insulin beyond the required amount which in turn increases the risk of pancreatic cancer. Recent studies have shown that an early onset of obesity can multiply the chances of pancreatic cancer in the future.
Choose not to booze – Although there may not be a direct link between alcohol and pancreatic cancer, but heavy drinking is said to be a major cause of chronic pancreatitis – inflammation, scarring and cysts formation in the pancreas – all conditions that make the pancreas susceptible to pancreatic cancer.
Don't let sugar be a trigger – Diabetes is a condition related to insulin, while insulin is a hormone that is exclusively produced by the pancreas. That is why diabetes is seen as both a risk factor and a symptom of pancreatic cancer. If you have type 2 diabetes and the sugar levels are not in check for a long time, it manifolds the chances of pancreatic cancer. If you have diabetes make sure to consult an expert on how you can reduce your pancreatic cancer risk. At the same time, being afflicted by pancreatic cancer too can cause diabetes. In such a case, when the cancer is treated, the sugar levels return to their normal count. Always keep a tab on your sugar levels.
Meals that heal – The pancreas is a part of the digestive system. Naturally, the kind of food you eat has a direct impact on the pancreas' health. Fresh fruits and raw vegetables have to be included in your daily diet. Processed food like frozen and instant foods should be avoided as far as possible. Non-starchy foods rich in antioxidants and fibre like broccoli, citrus fruits, berries, and green leafy vegetables are a good option. Easy-to-digest proteins like eggs, fish, etc. help boost the immune system. Green tea and healthy fats in the form of olive oil and nuts can also keep your pancreas healthy.
While these points can help in minimizing the risk of acquiring pancreatic cancer, consulting a certified medical expert is always advisable. To meet the best gastroenterologists and oncologists in Kanpur, visit Regency HealthCare – Bharose Ka Specialist.